Although still up 31% over the same period, the export turnover of 179 million USD in October recorded the lowest level since the beginning of 2022. The export growth rate over the same period last year was also the lowest. By the end of October, Vietnam pangasius exports reached 2.1 billion USD, up 75% compared to the same in 2021.
Compared to the peak of $ 310 million reached in April, sales in October fell by nearly half. The market is no longer as favorable as in the first half of the year. Inflation causes demand to decrease month by month, especially in the US, EU, UK markets, even in the CPTPP markets or markets with geographical advantages.
Specifically, pangasius exports to the US in October decreased by nearly 25% to 32 million USD. Starting from July, pangasius exports to the US market only fluctuated between 32-33 million USD per month, a dramatic decrease compared to the peak of 81 million USD in April.
Pangasius exports to main markets in the EU have different trends in October 2022. While exports to Belgium decreased by 25%, exports to Germany increased sharply by 384%, the Netherlands still kept a slight growth of 10%, and Spain increased by 142%.
In October, exports to small markets that are considered potential in recent years such as Mexico, Malaysia, Colombia, Saudi Arabia all decreased by 13-53% over the same period last year.
In the downward trends, pangasius exports to China and HongKong are still increasing. Pangasius exports to China still increased by 23% and to Hong Kong increased by 123%.
By the end of October, China is still the no. 1 market of Vietnamese pangasius with a total export value of 594 million USD, accounting for 28% and increasing 106% compared to the same period in 2021. This market accounts for 30% with 632 million USD in export sales of Vietnamese pangasius (if HongKong is included).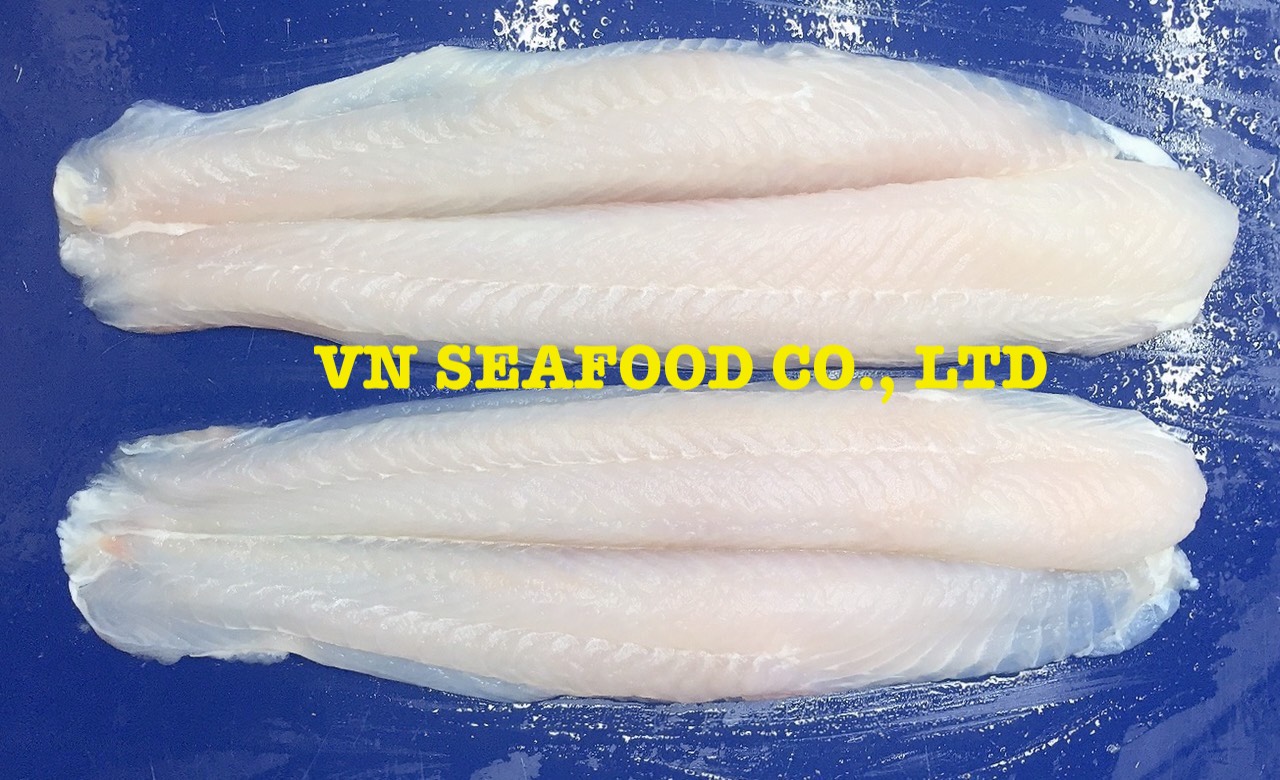 Photo: Pangasius fillet lightreated provided by VN SEAFOOD
Besides, there are still some small markets that are increasing imports of Vietnam Pangasius such as Russia (increased by 5 times), Thailand (increased by 13%).
With the current situation, pangasius export by the end of the year can reach about $2.45-2.5 billion, up 54% compared to 2021.
Soure: Vasep.com.vn