After more than 2 years of social distancing due to the COVID-19 pandemic, we had the opportunity to meet our customers in person at VIETFISH 2022.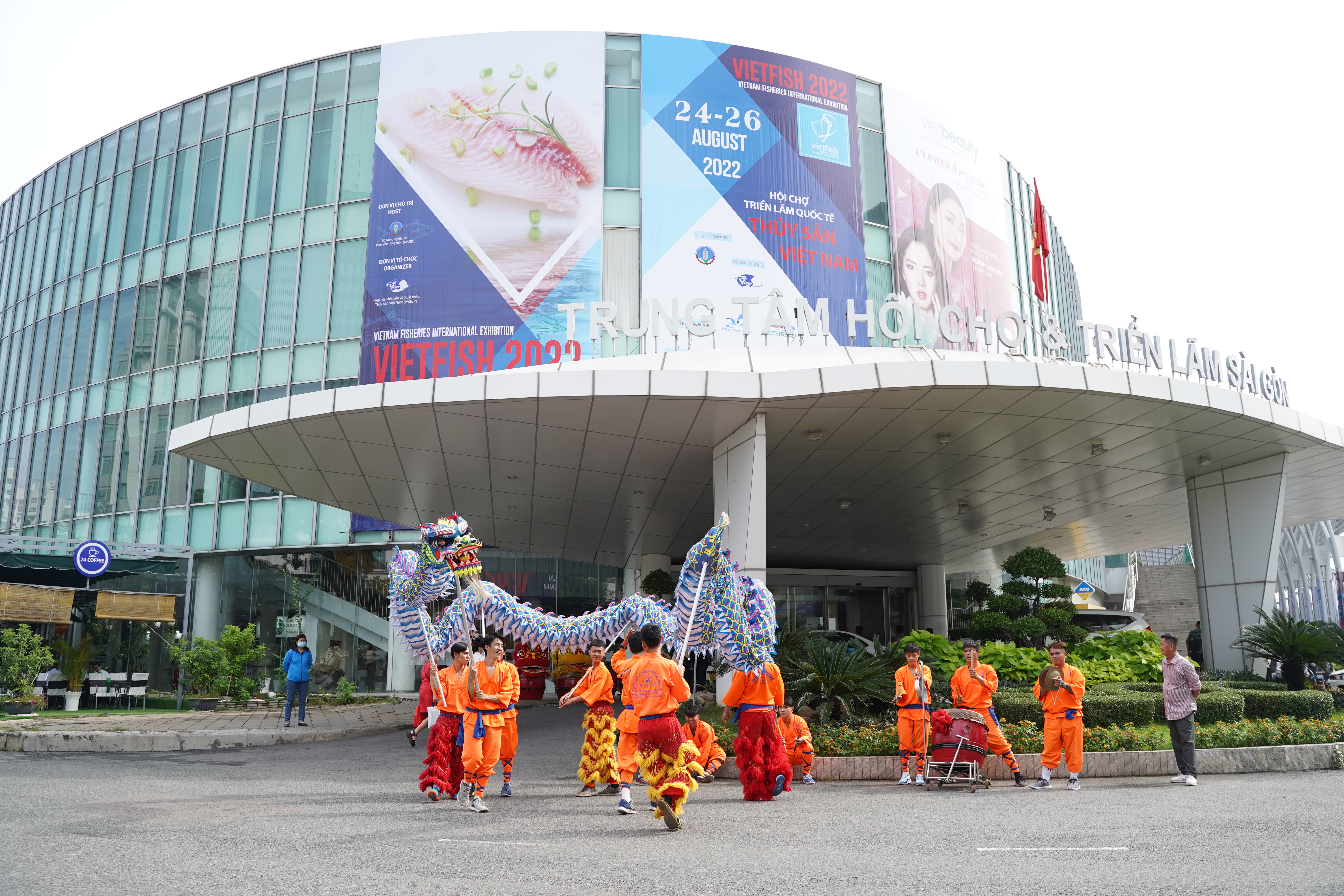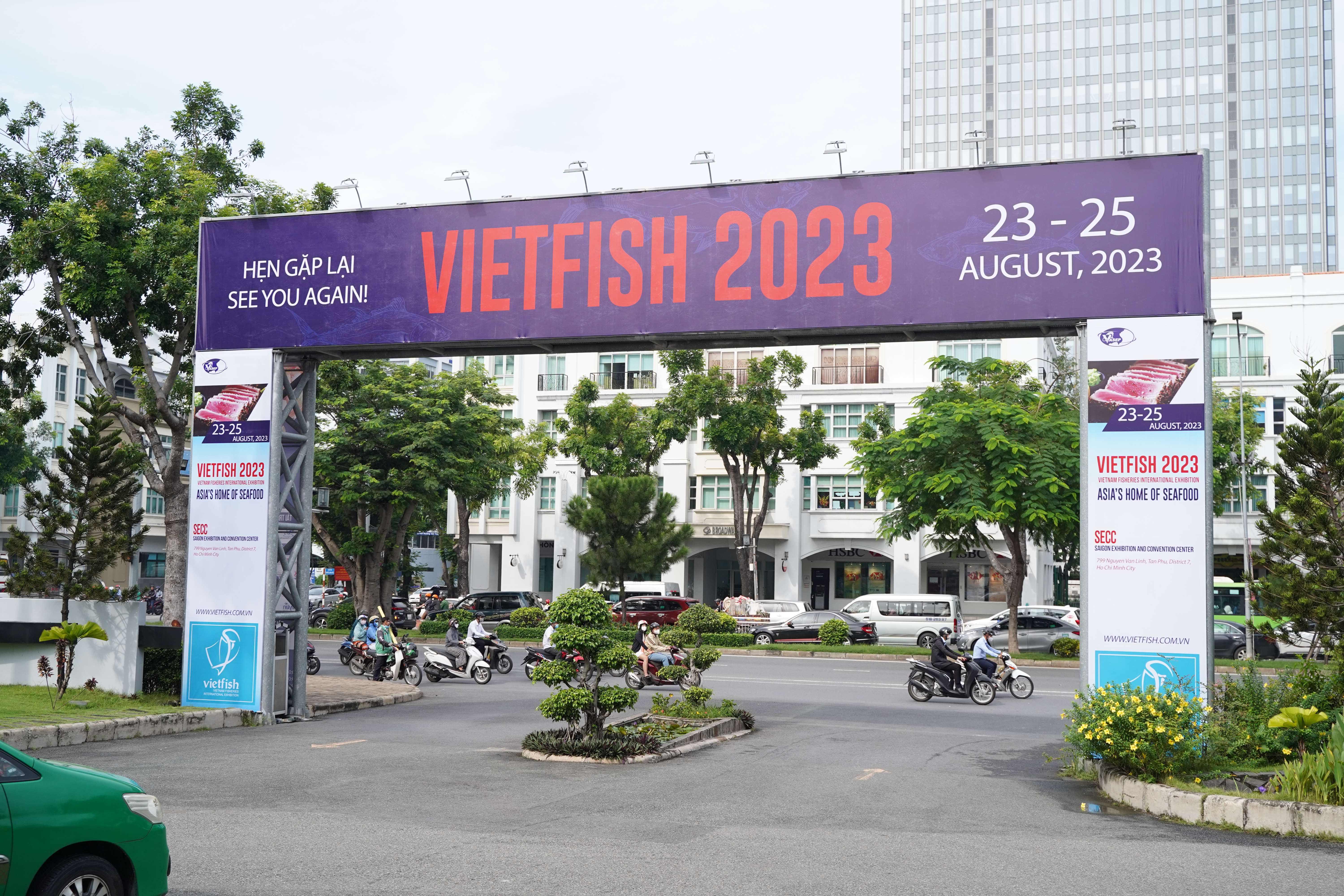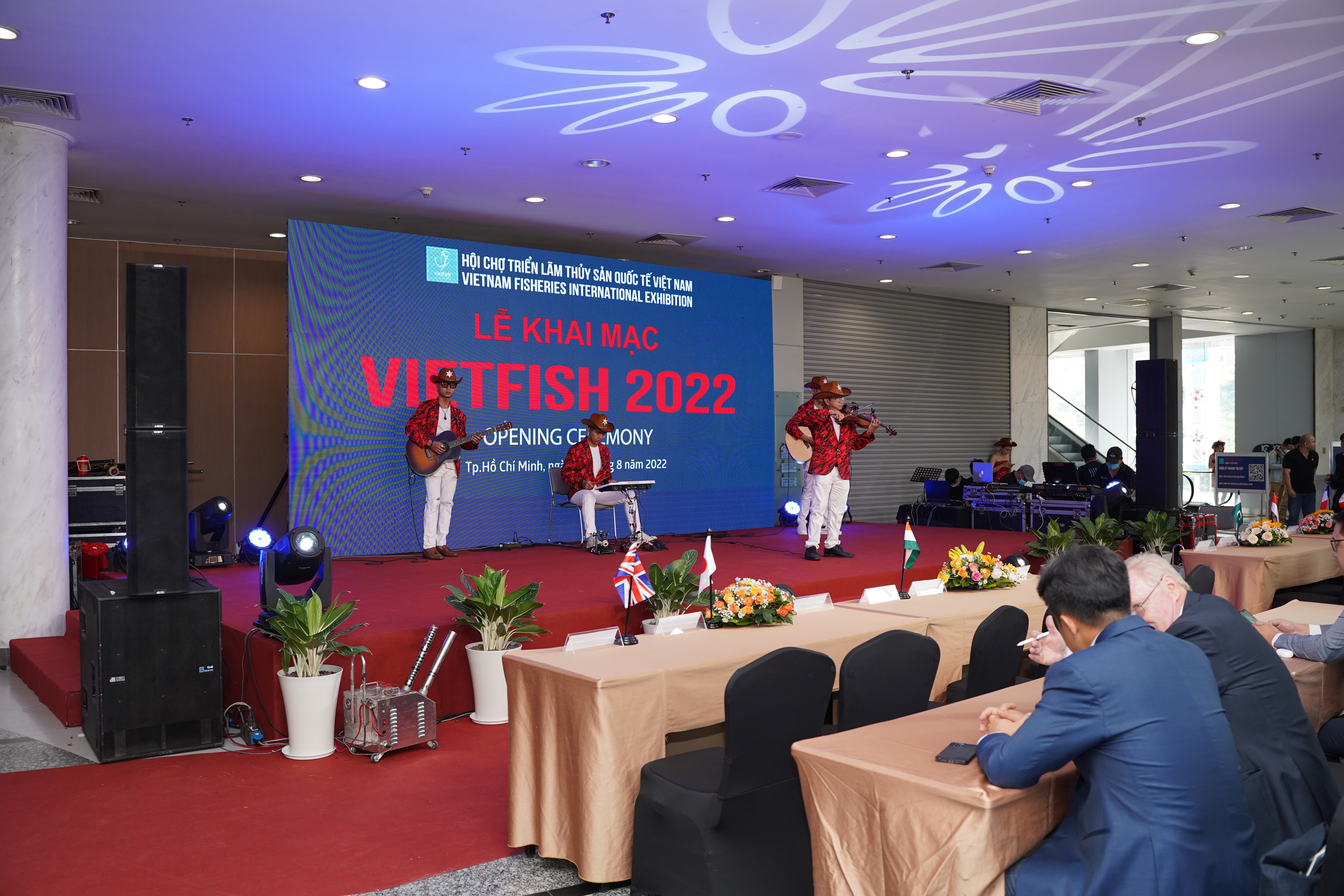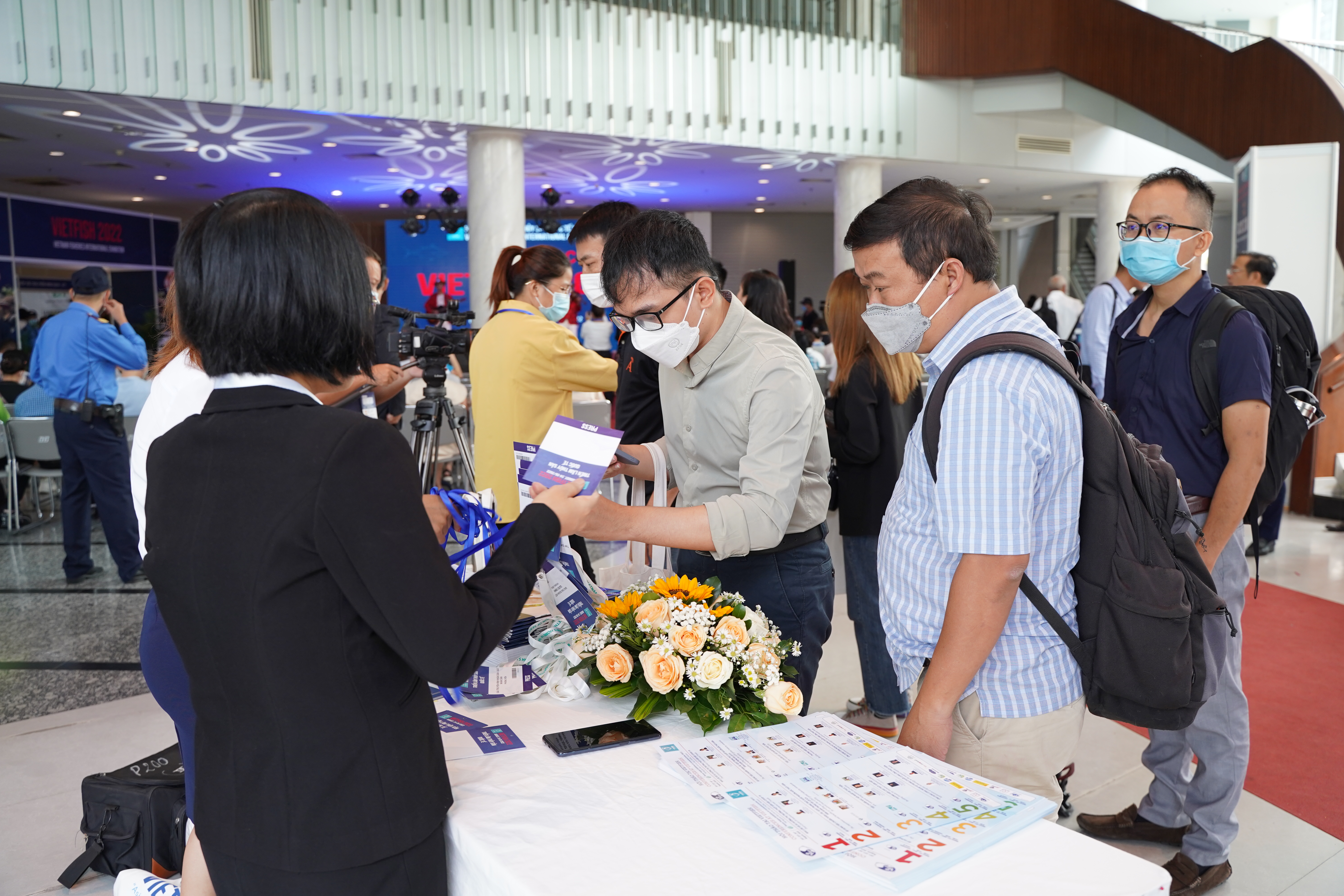 Our booth at VIETFISH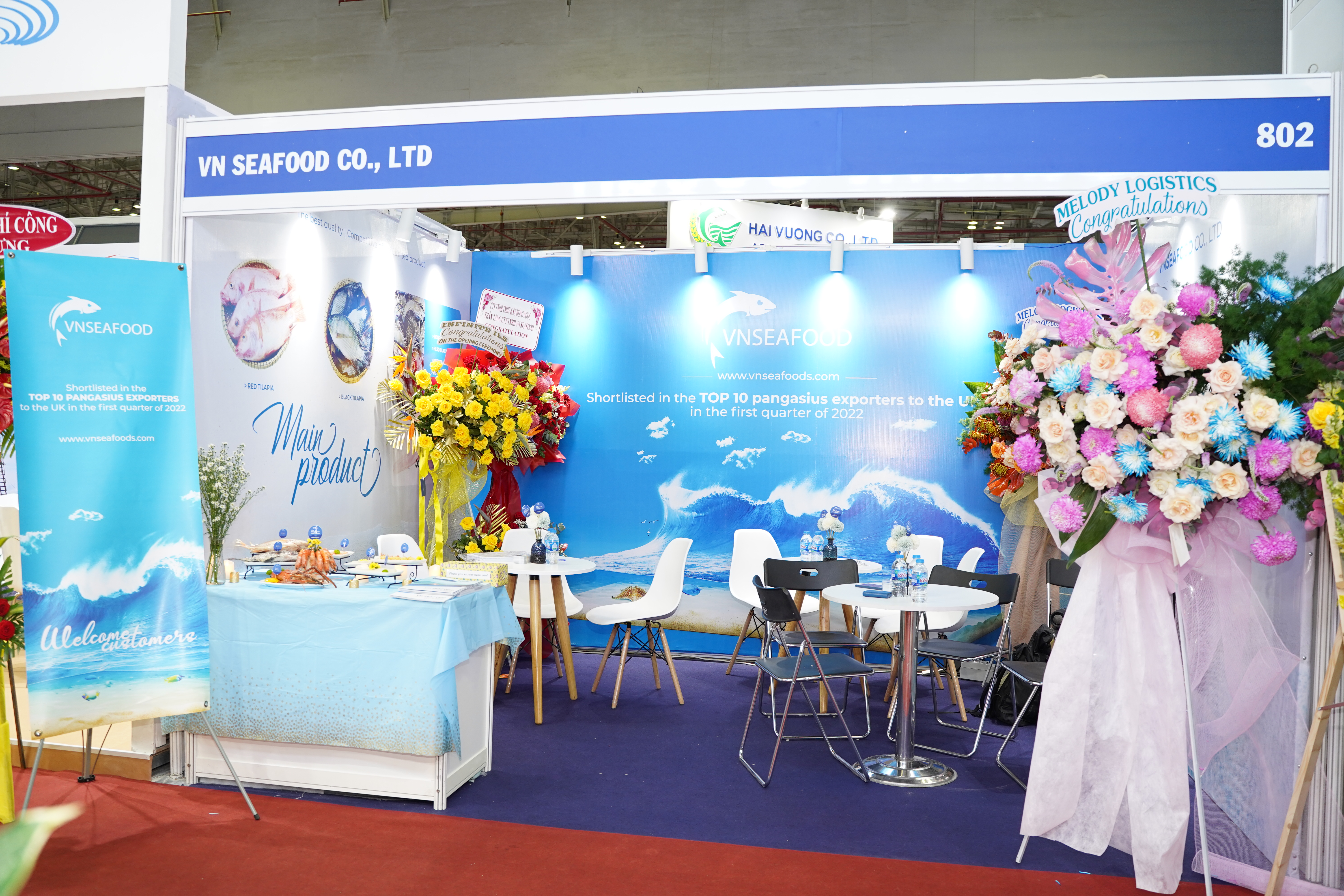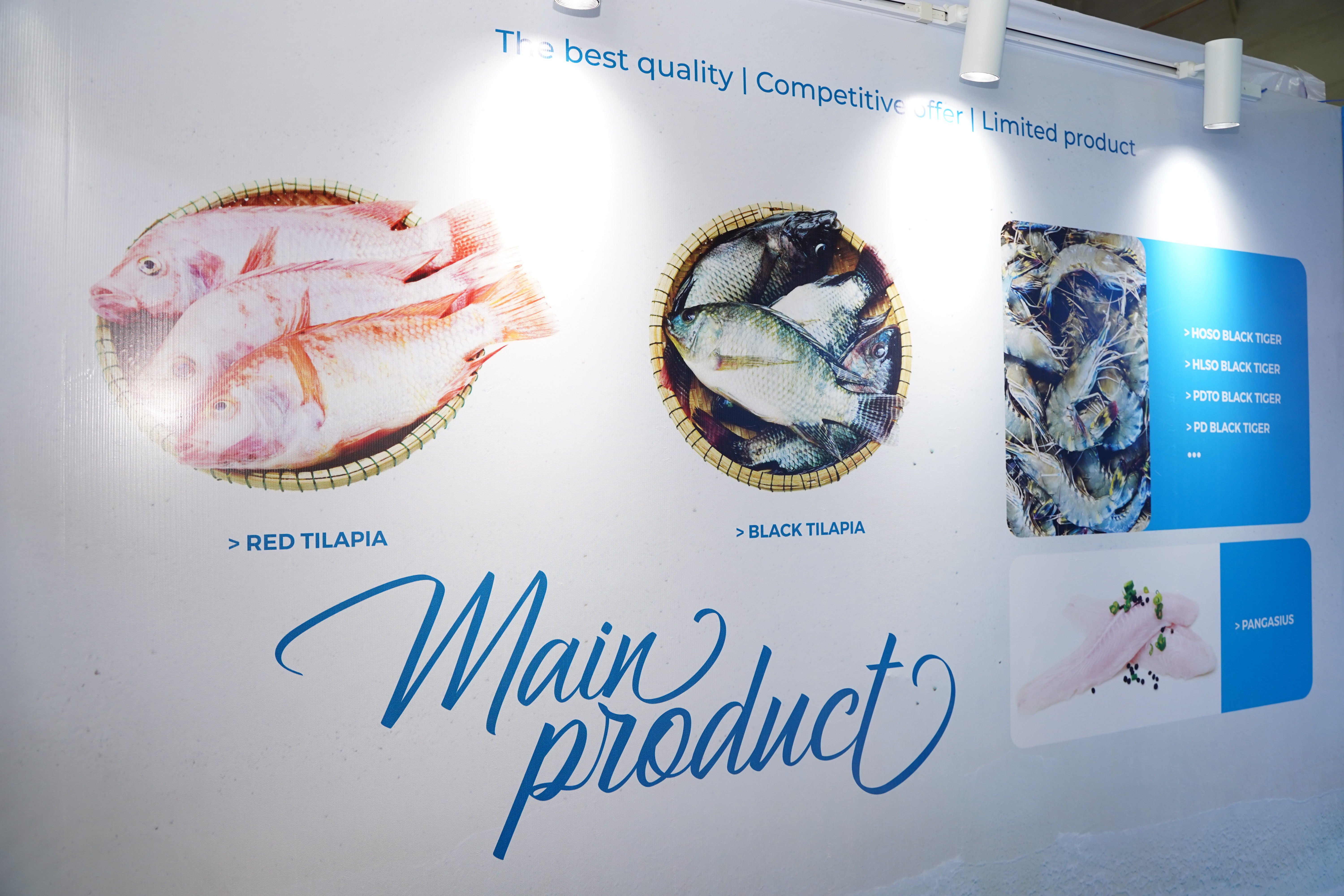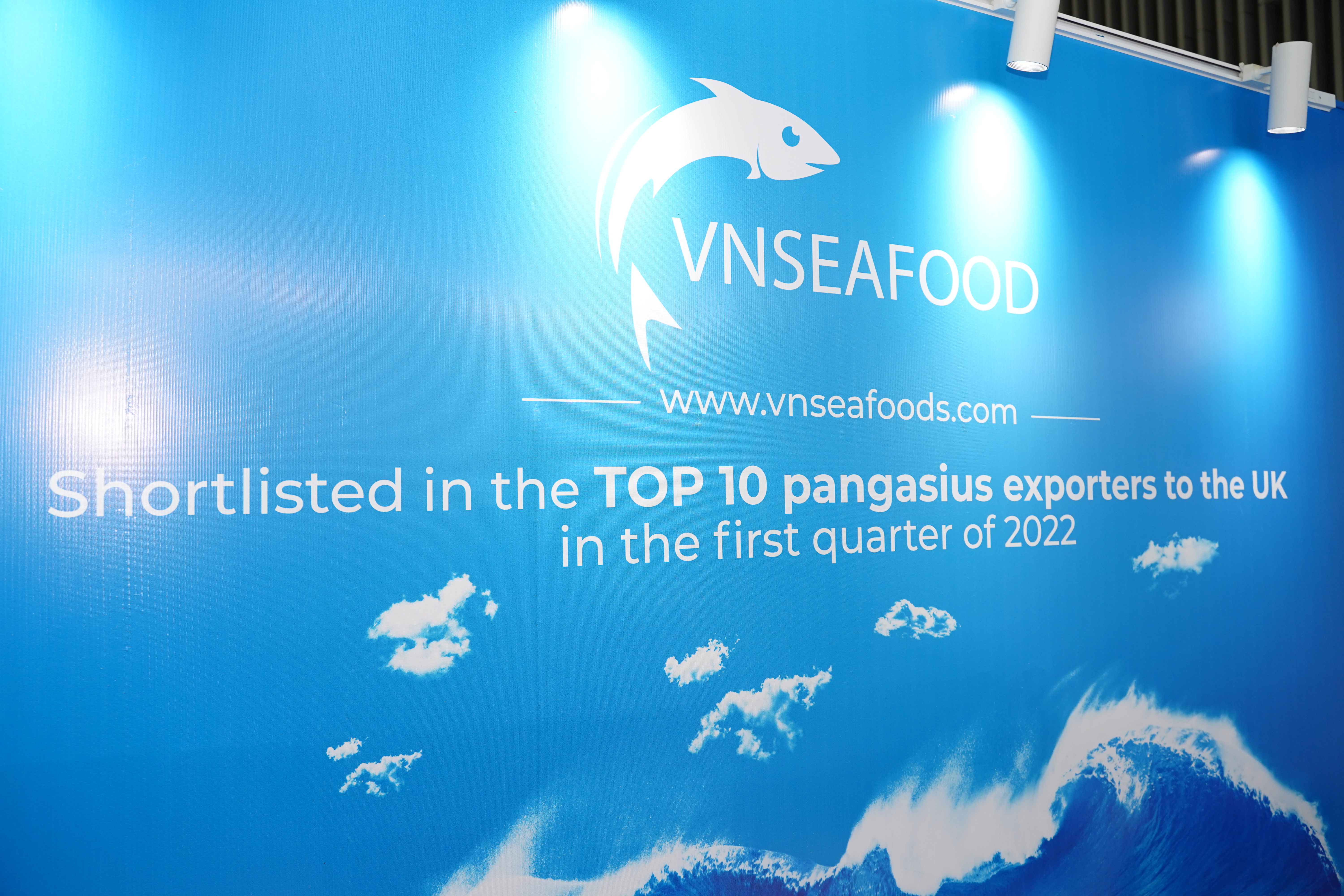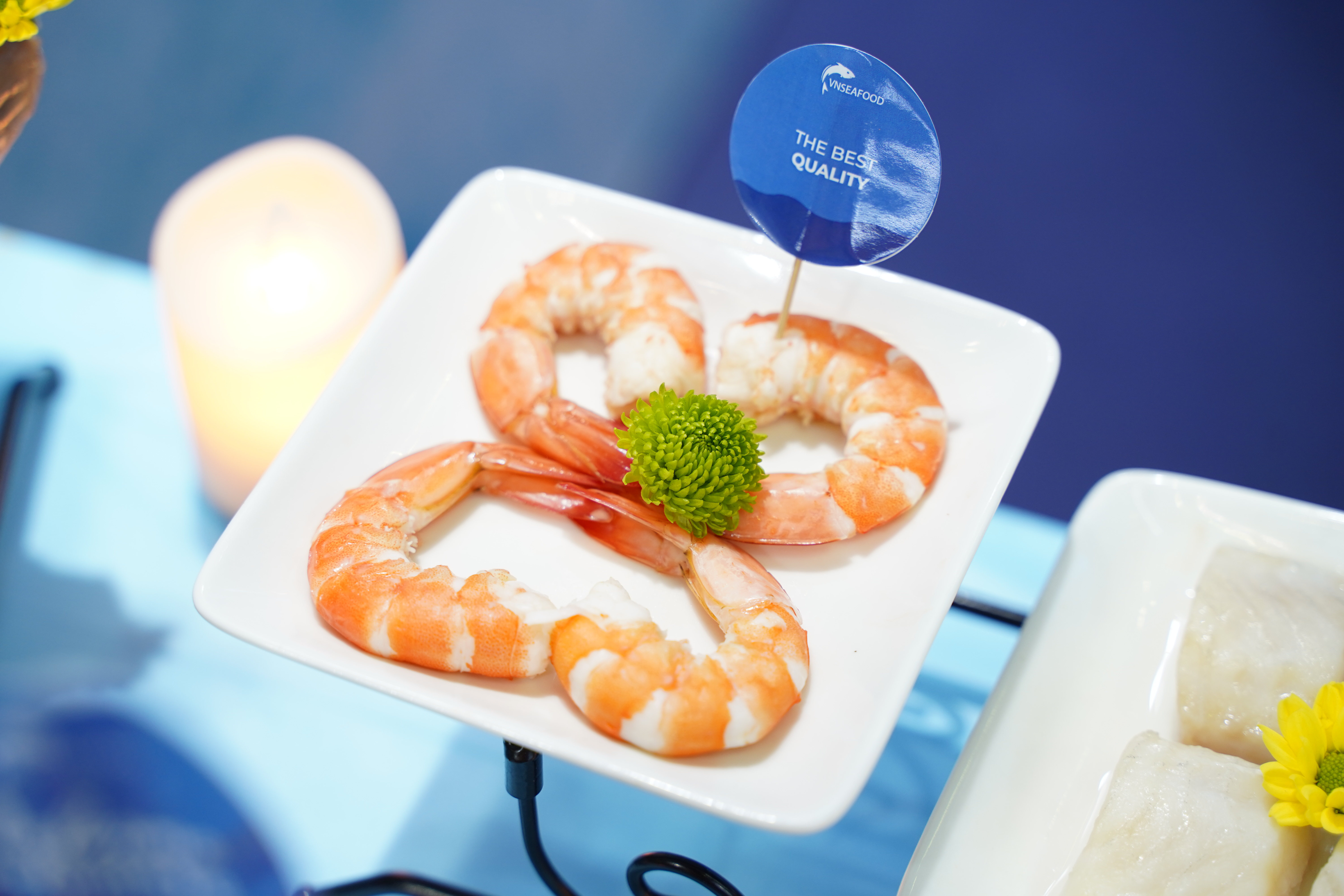 Young - enthusiastic - sincere - experienced staff.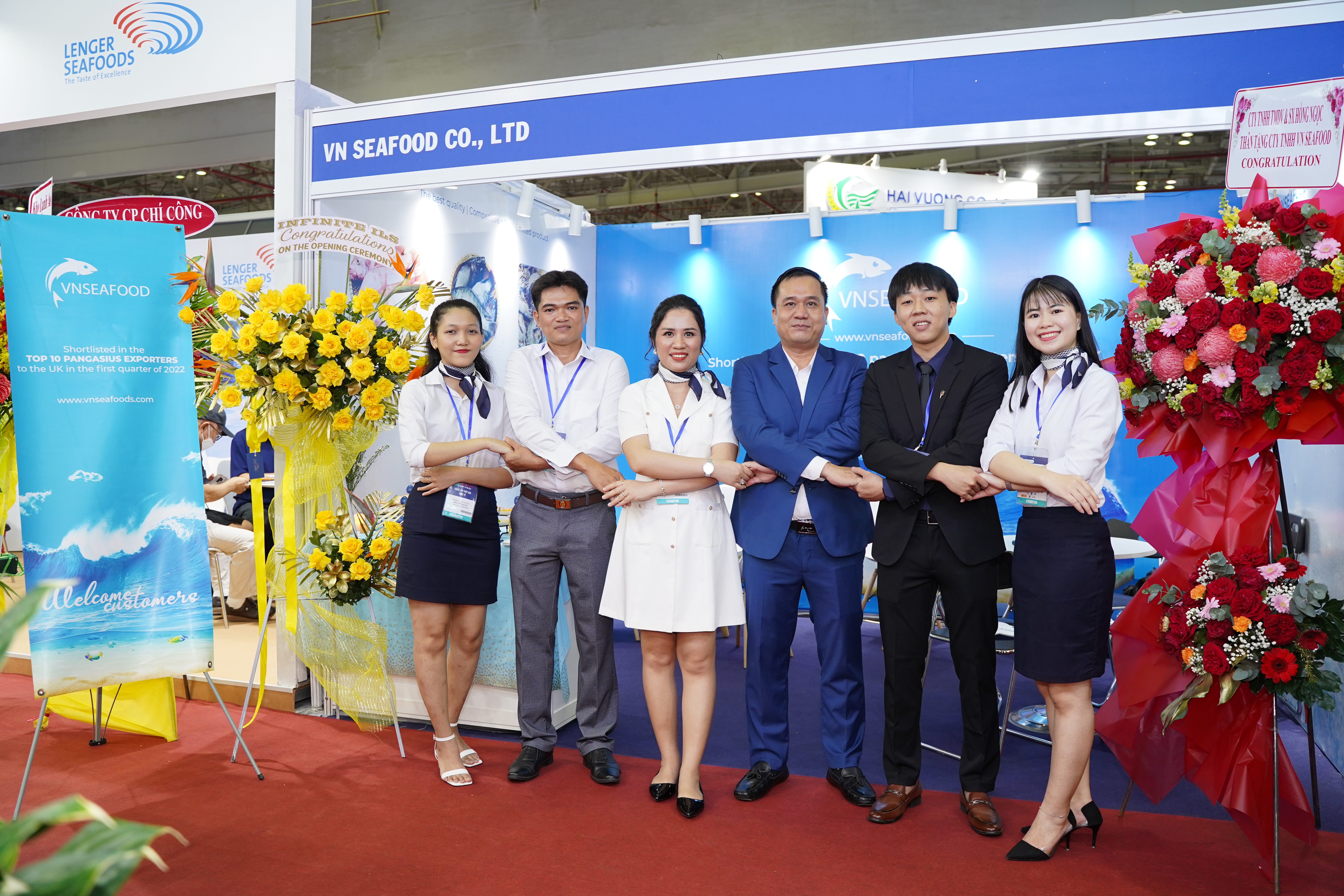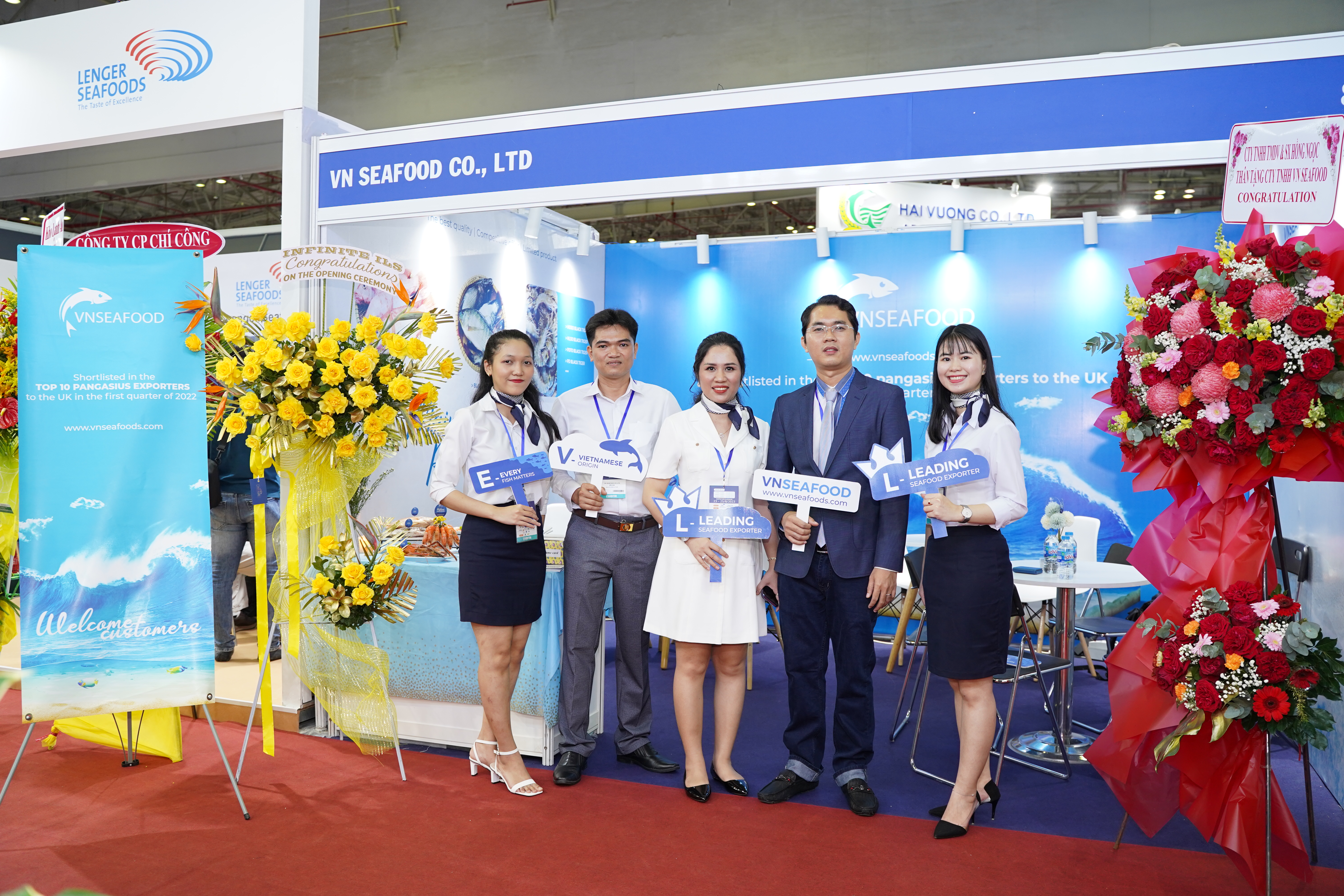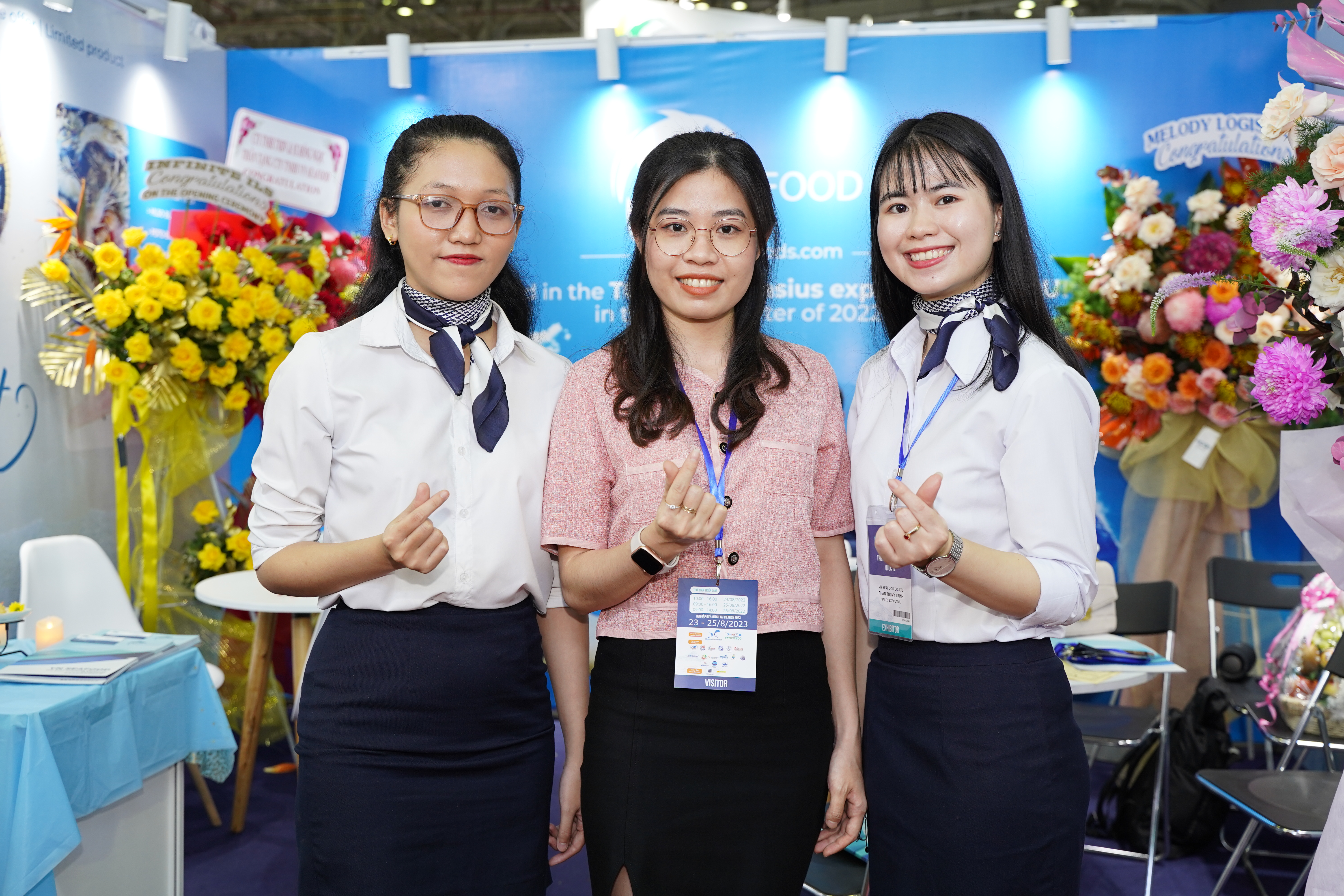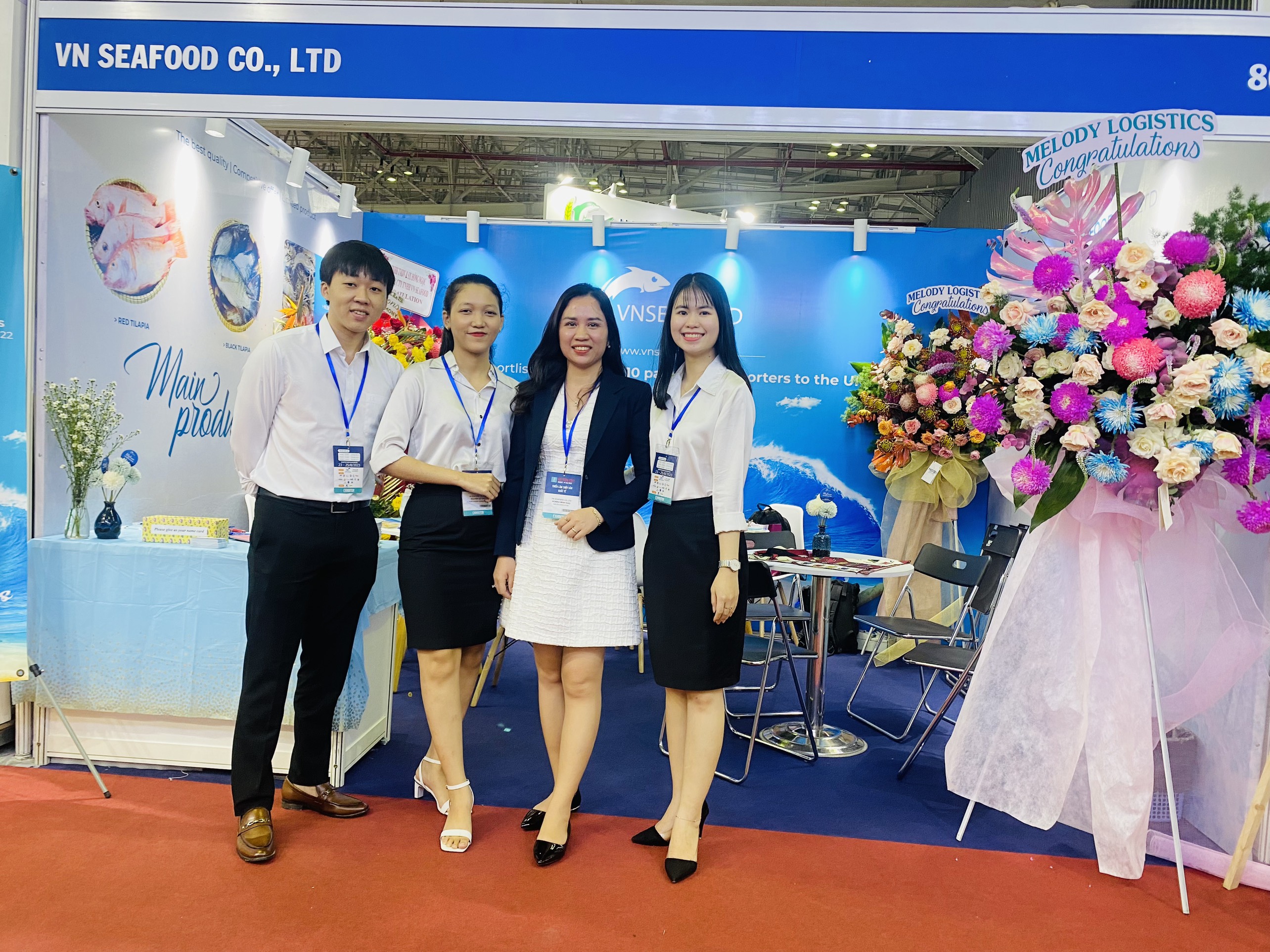 Here we have the opportunity to meet traditional customer-loyalty customers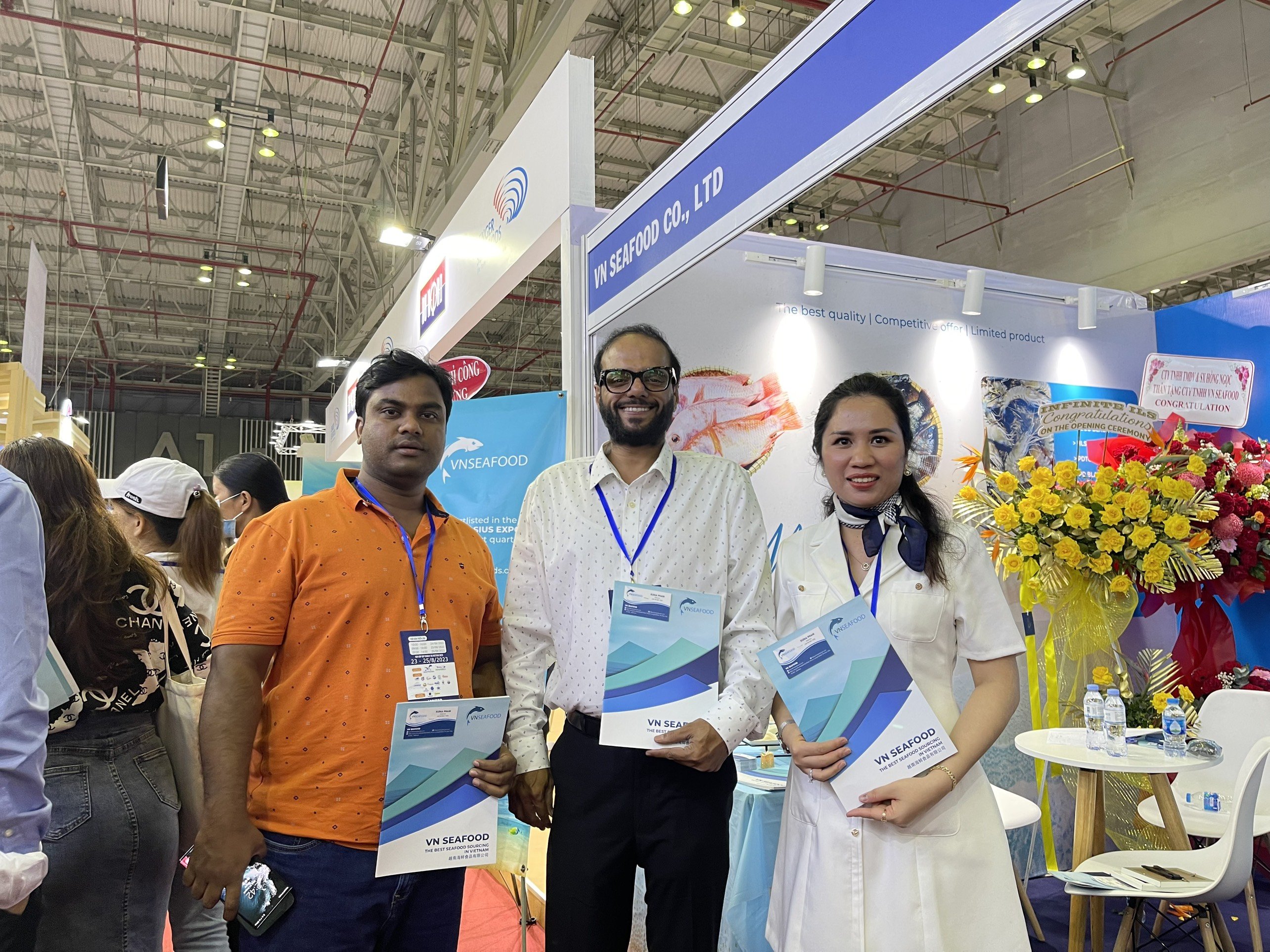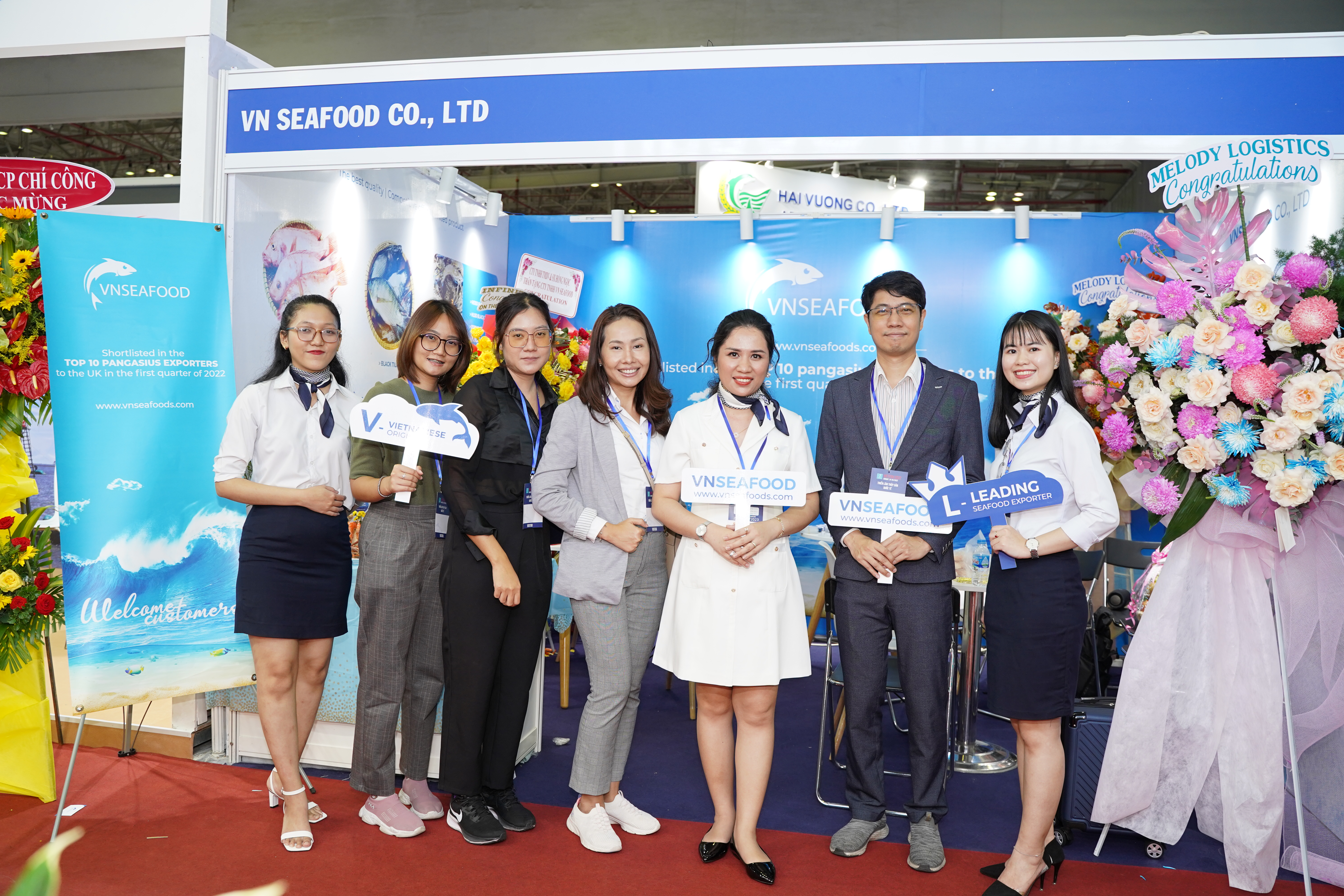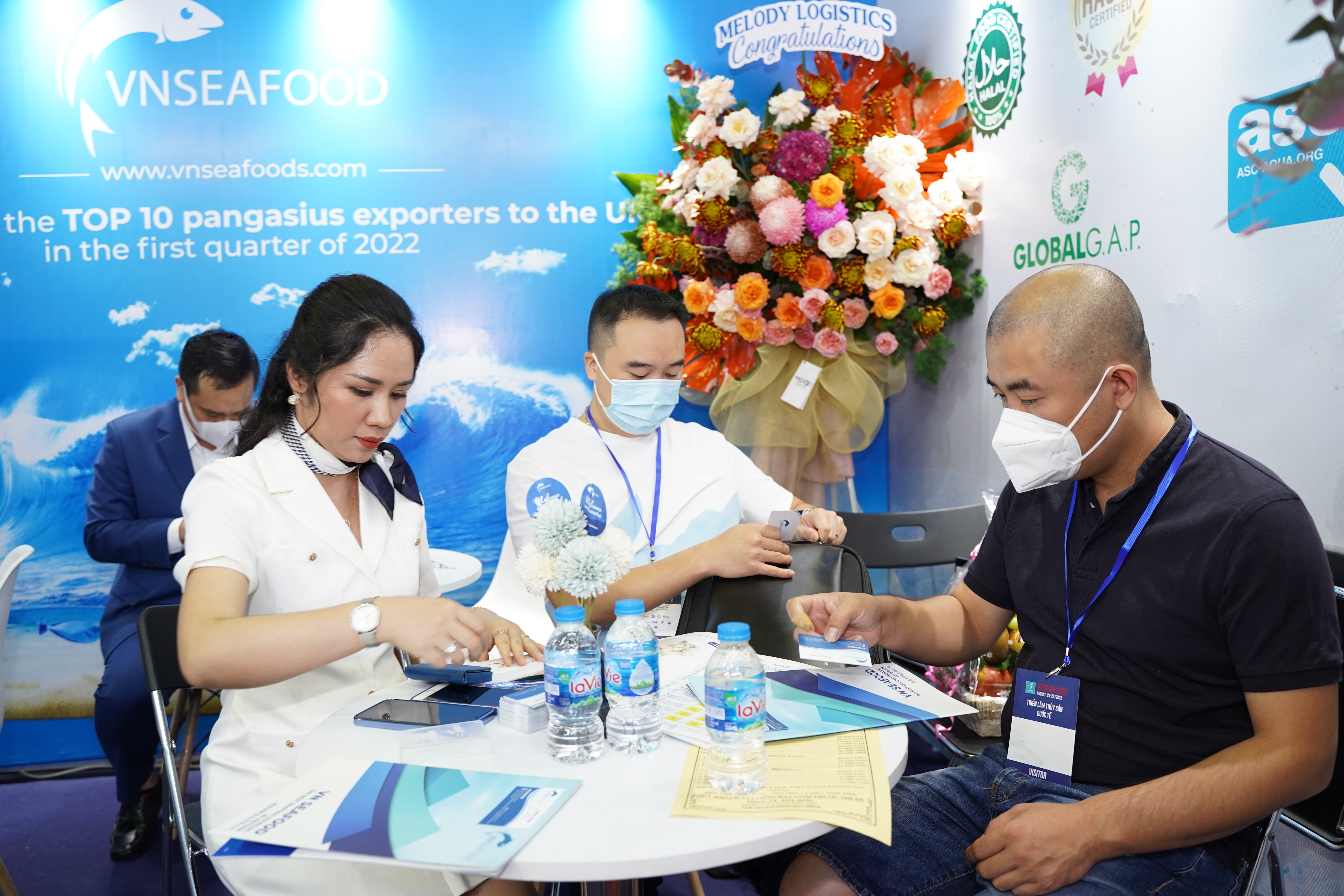 and also potential customers…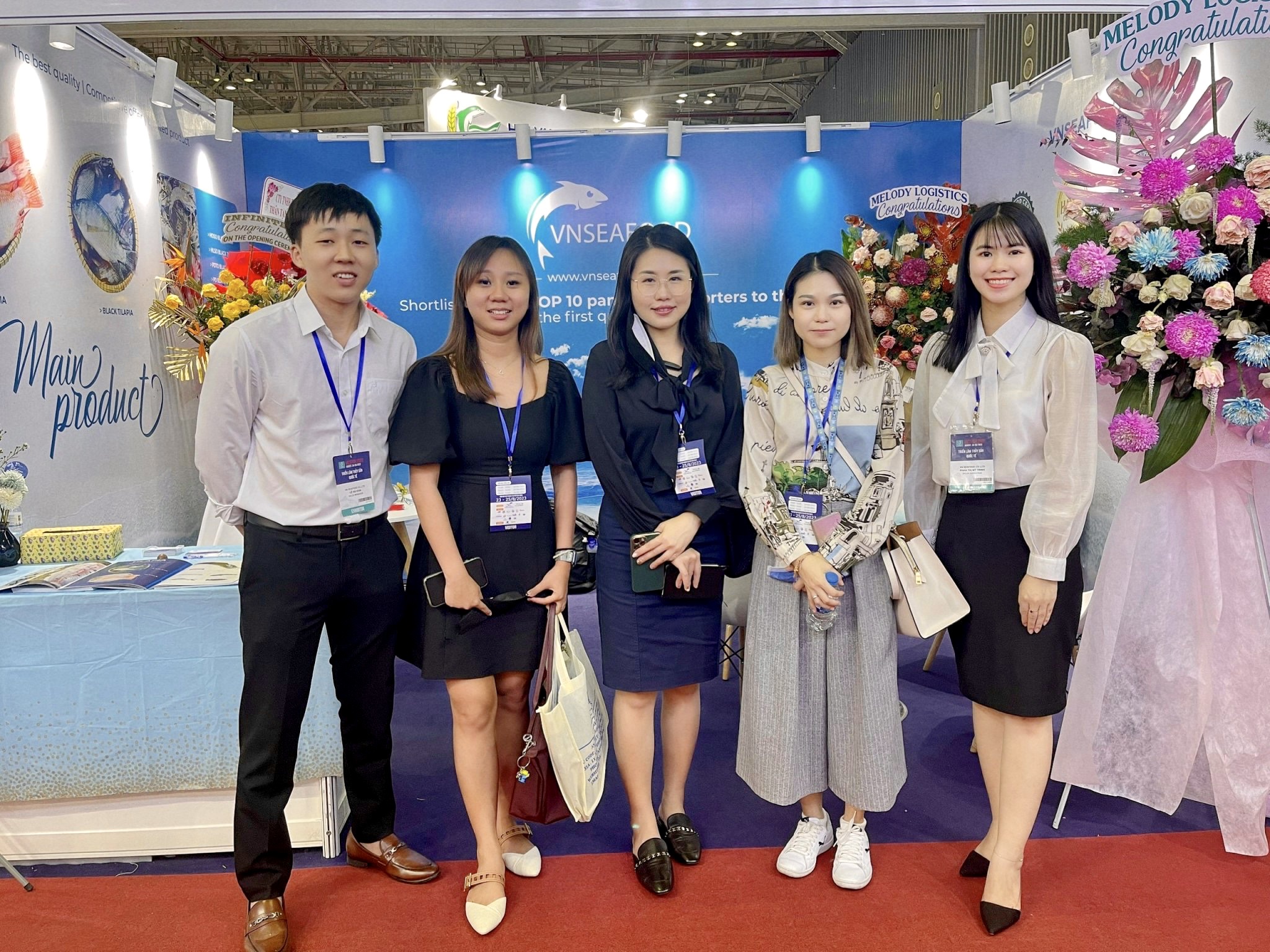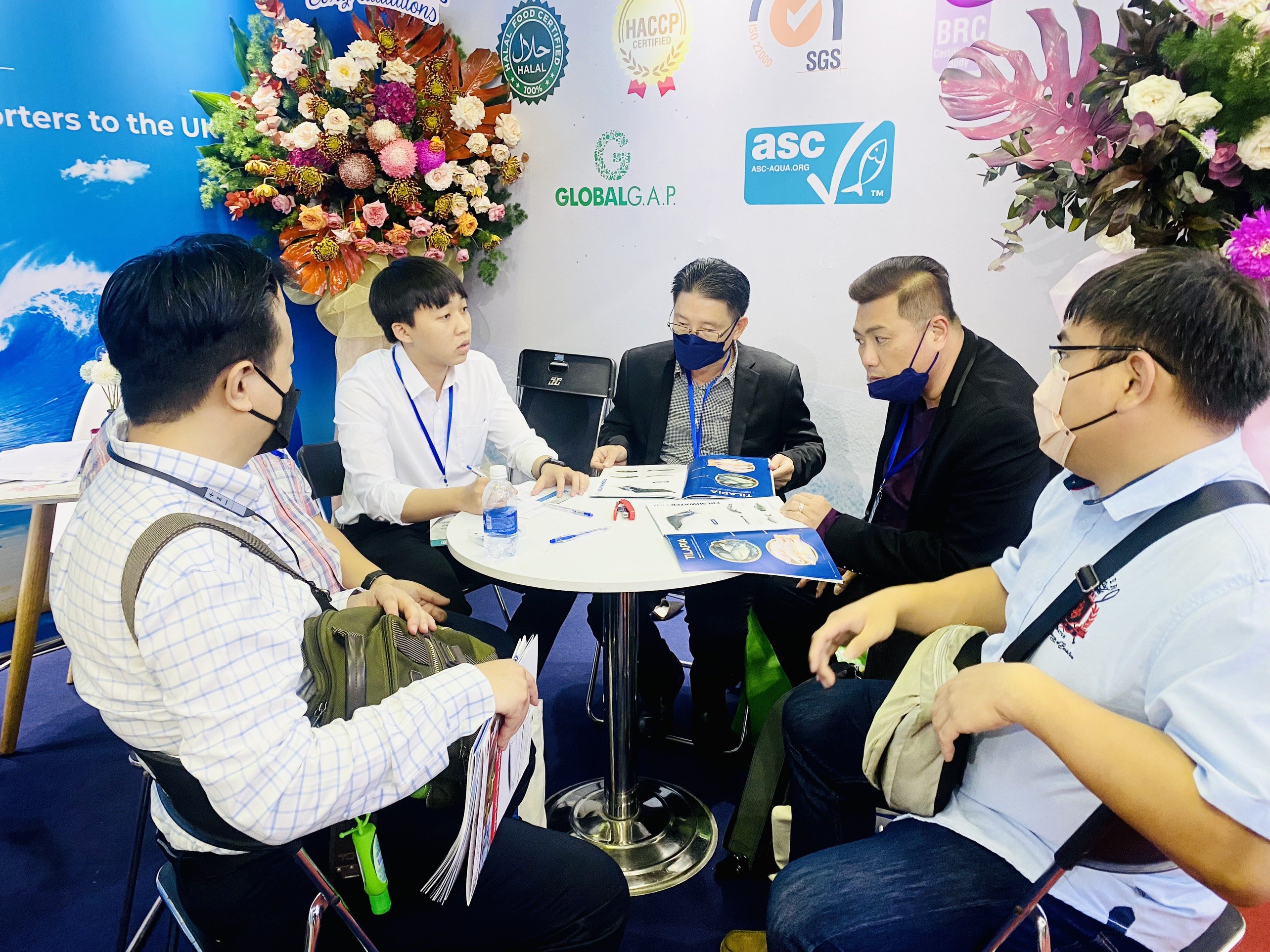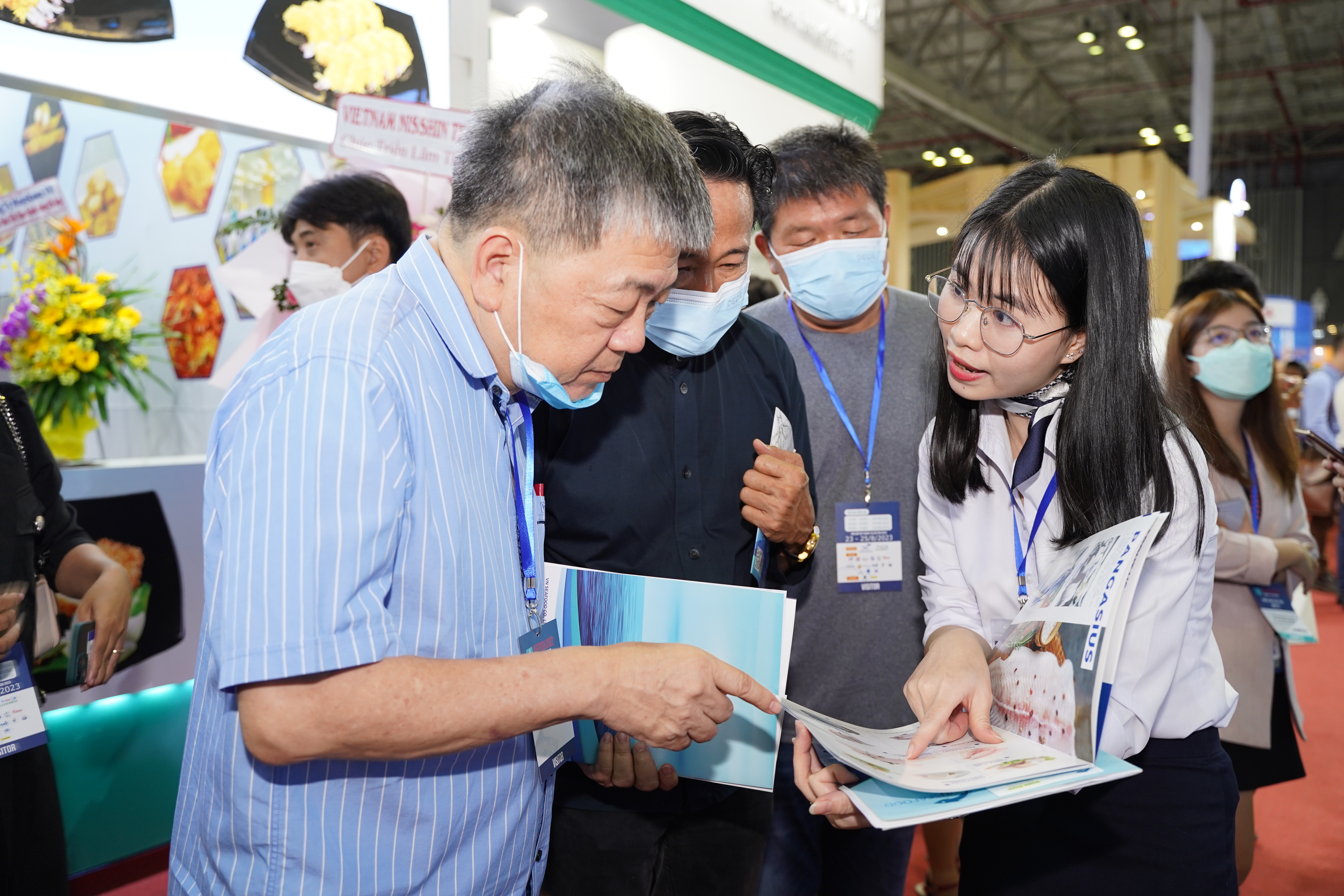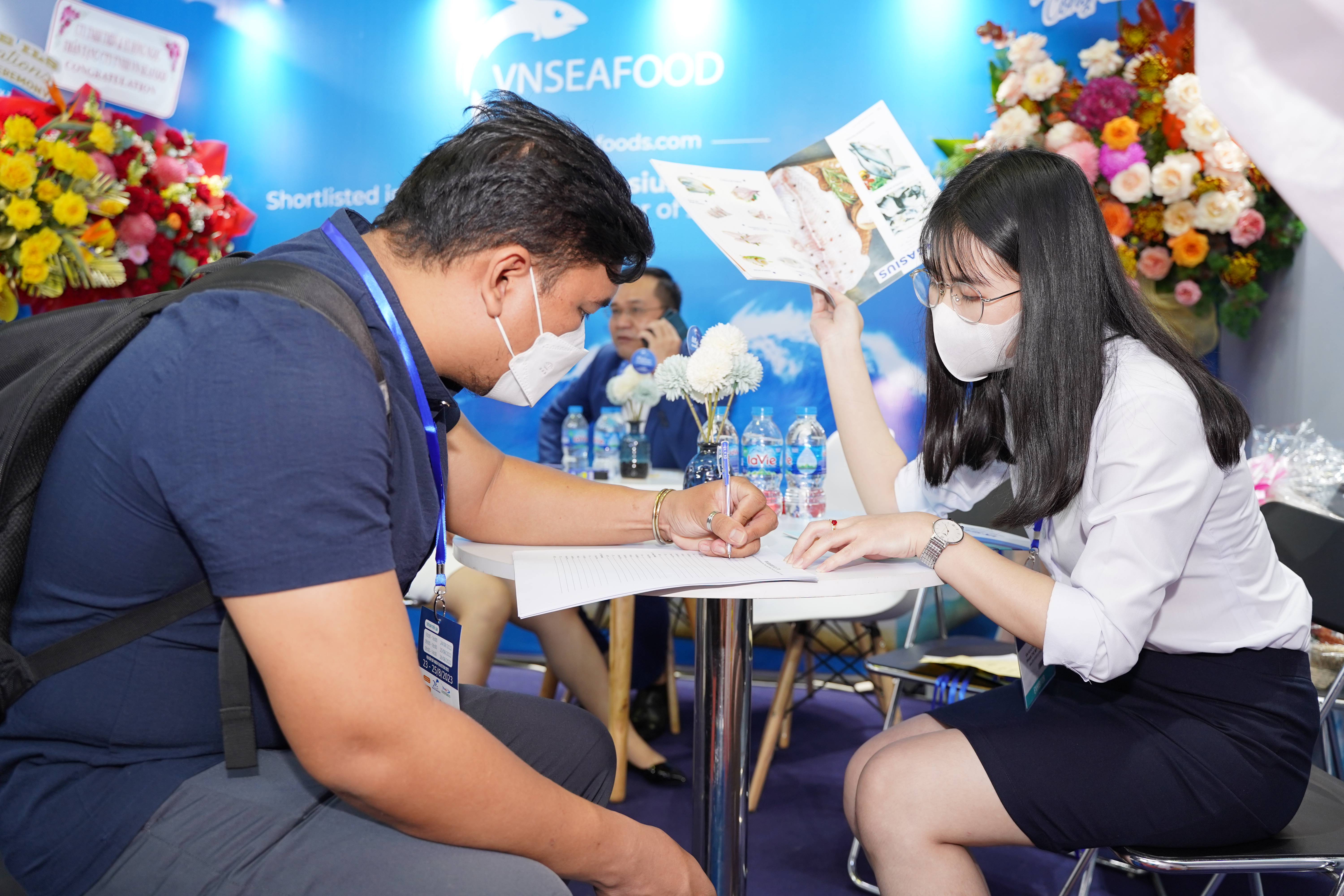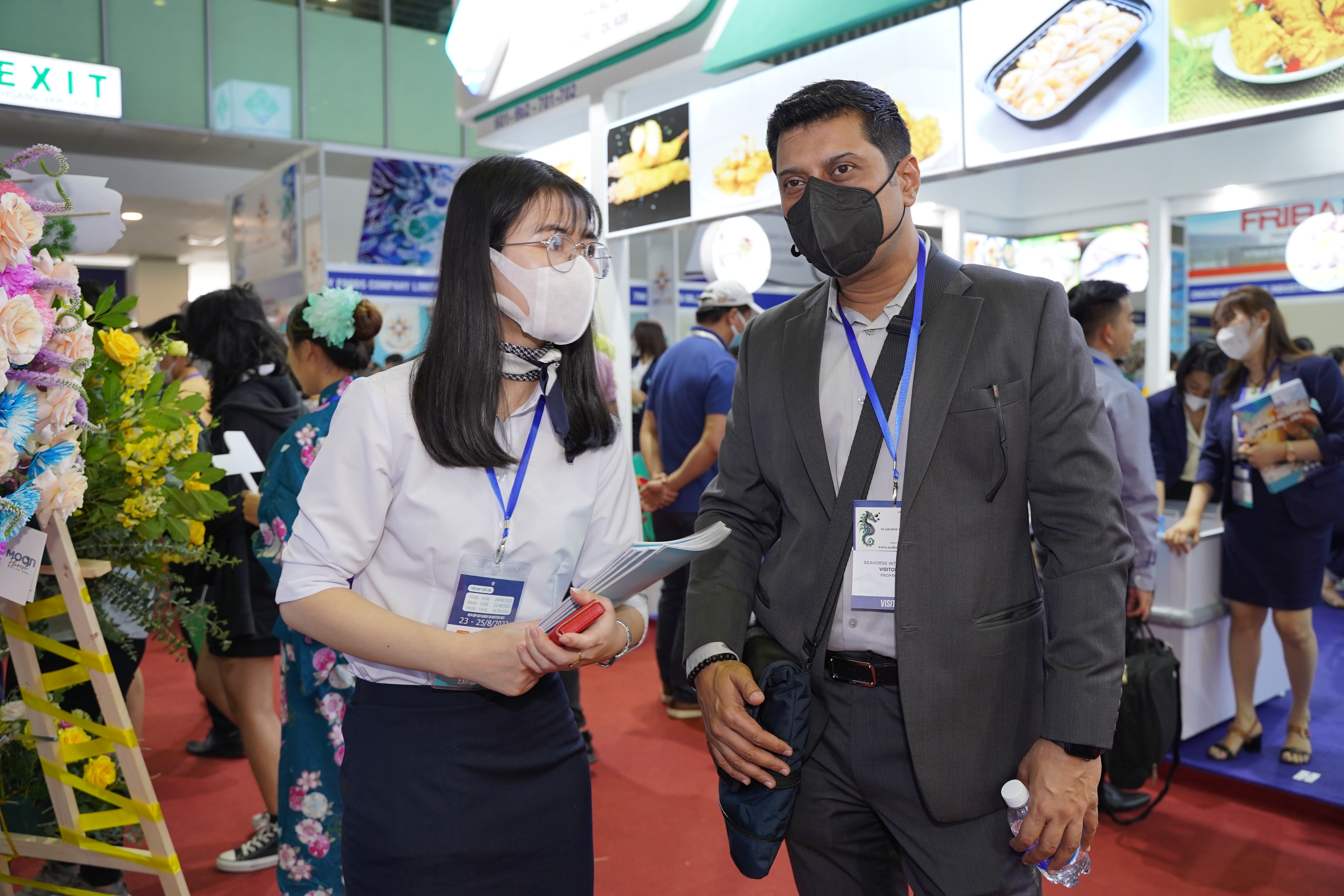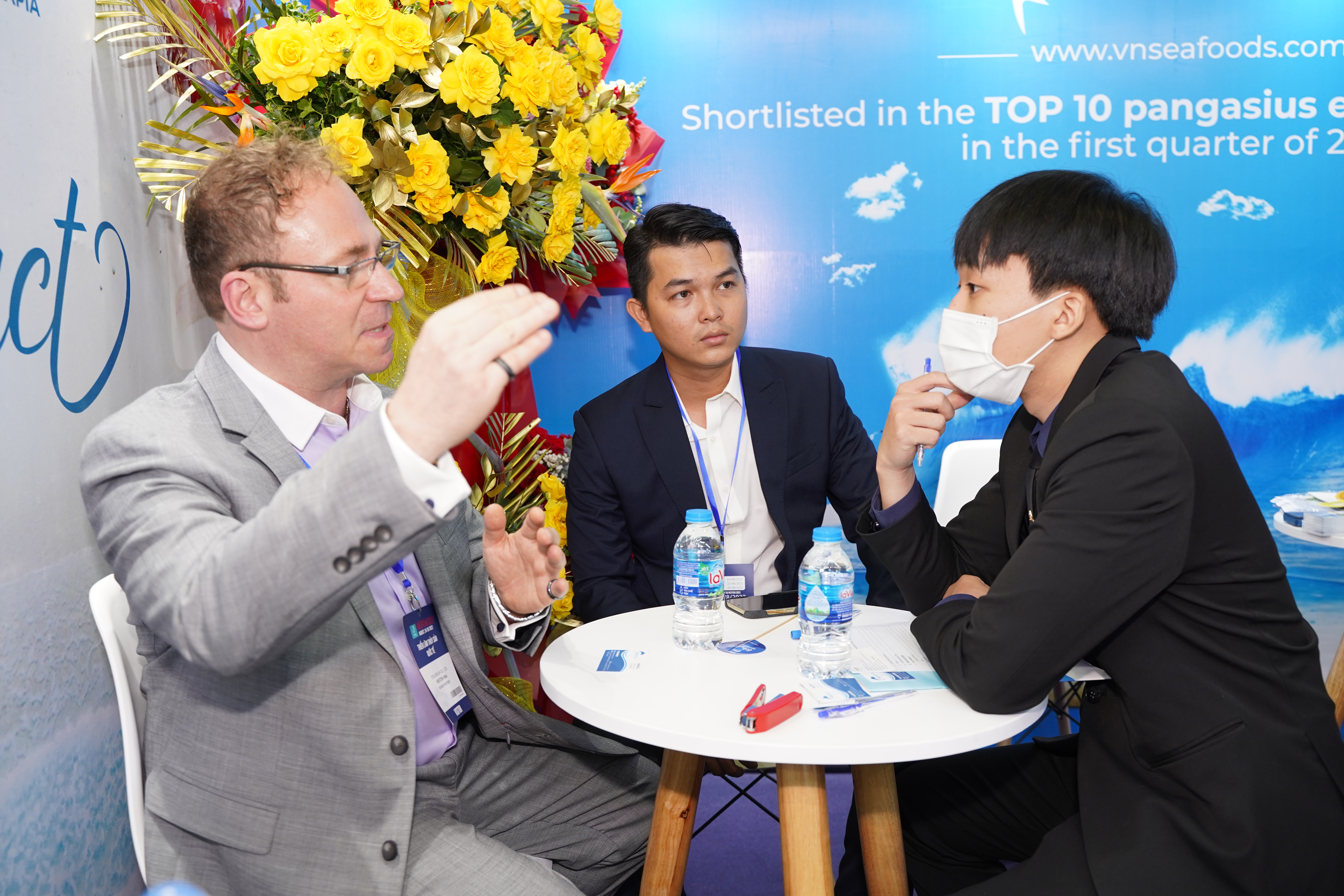 And exposed to new customers from all continents.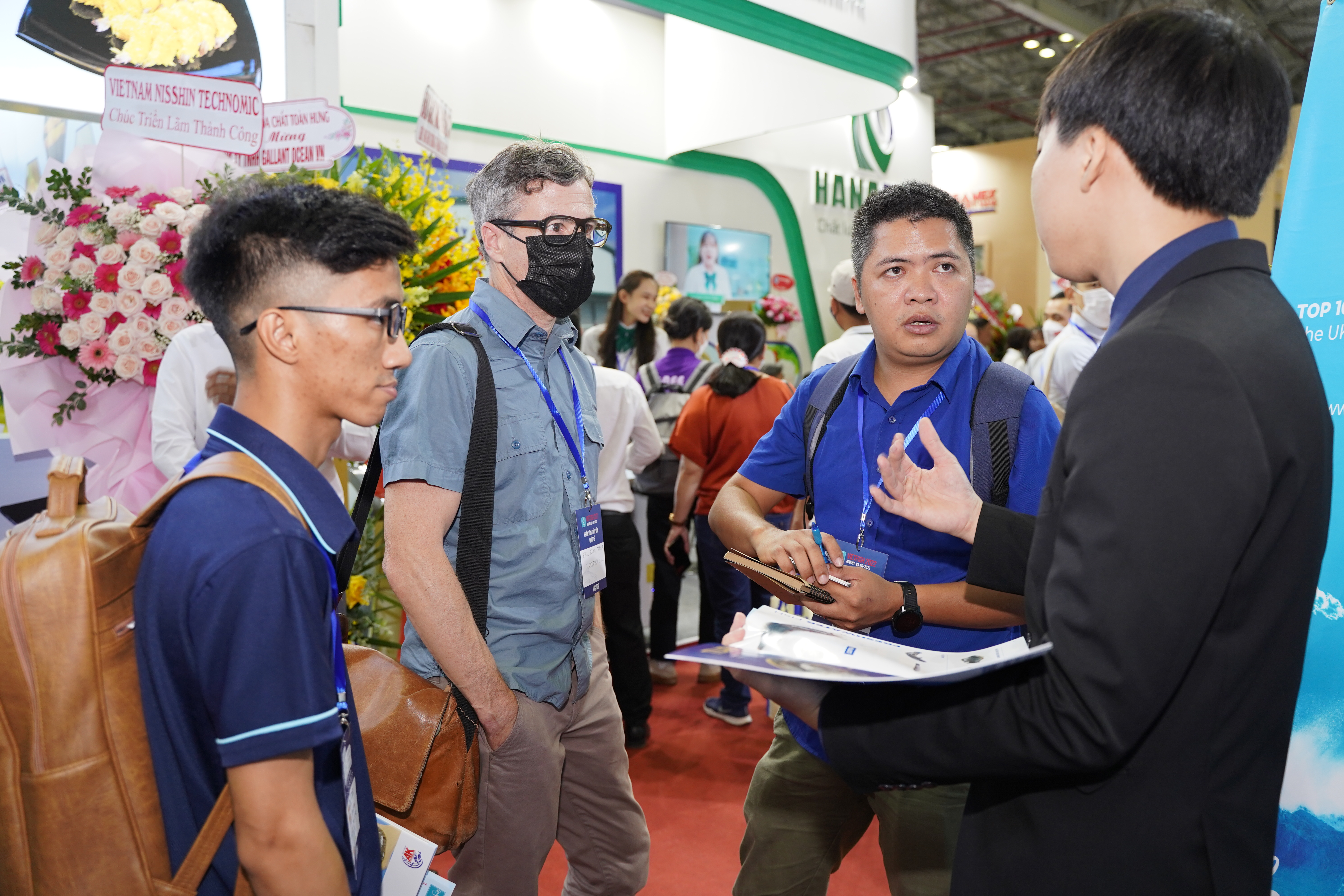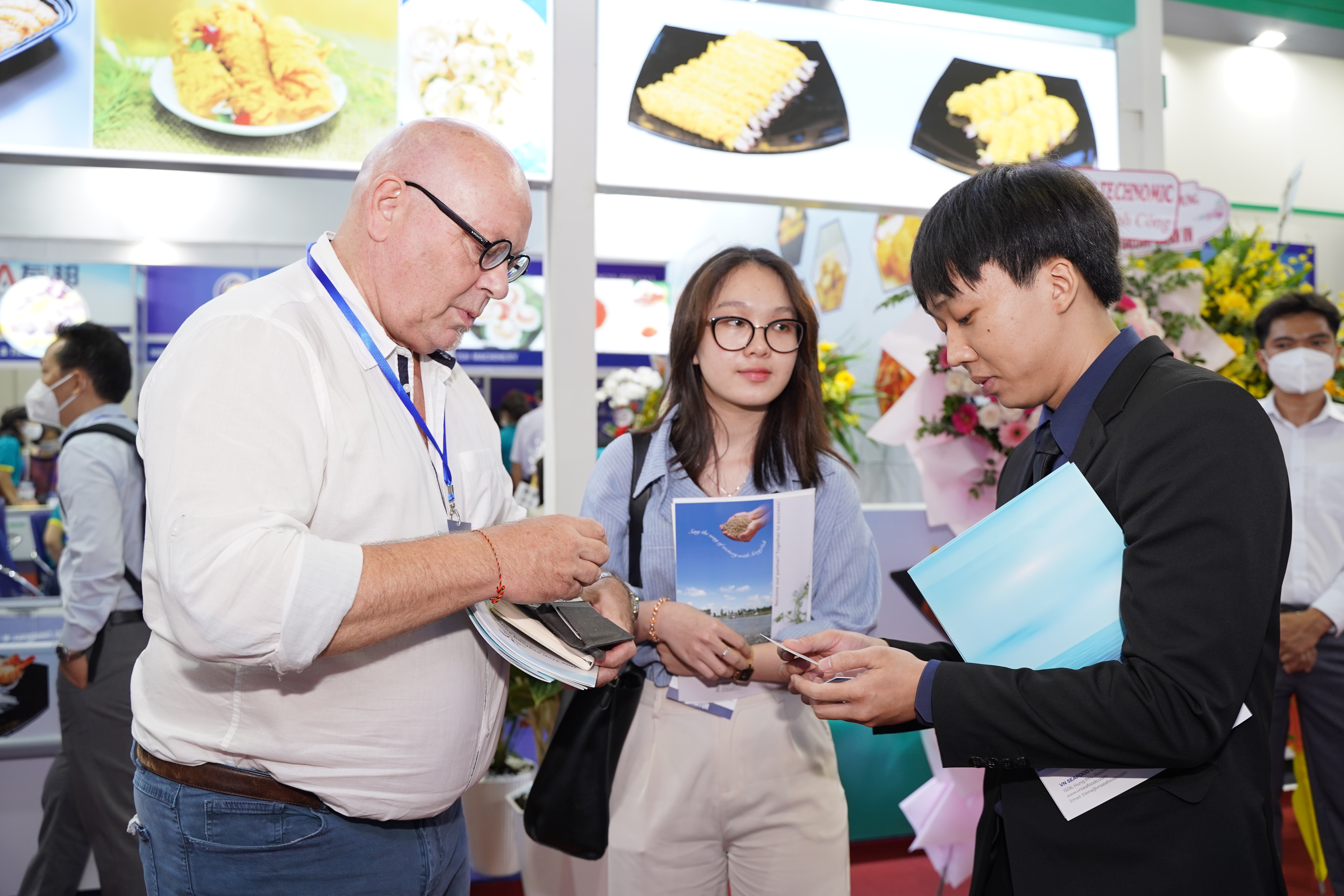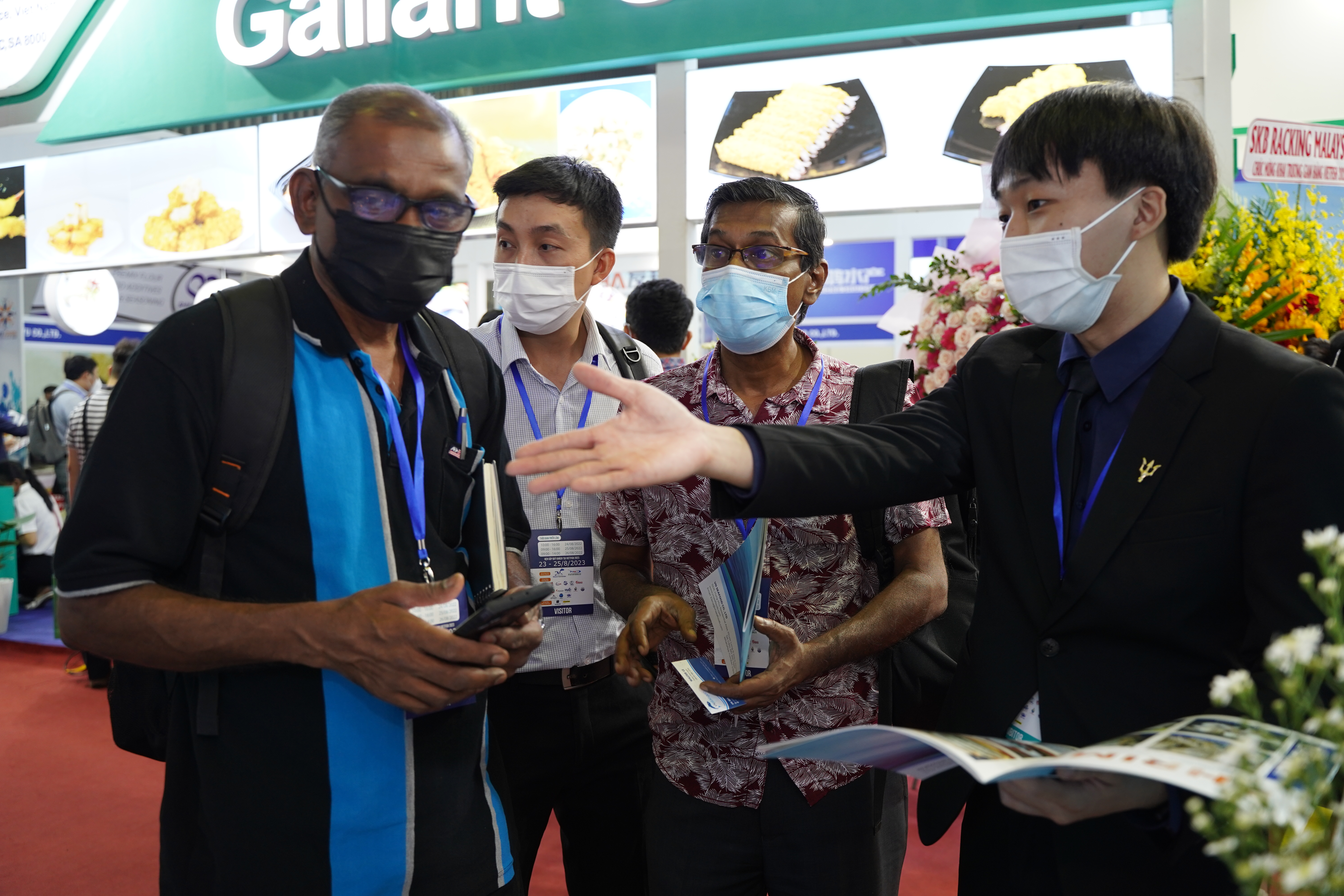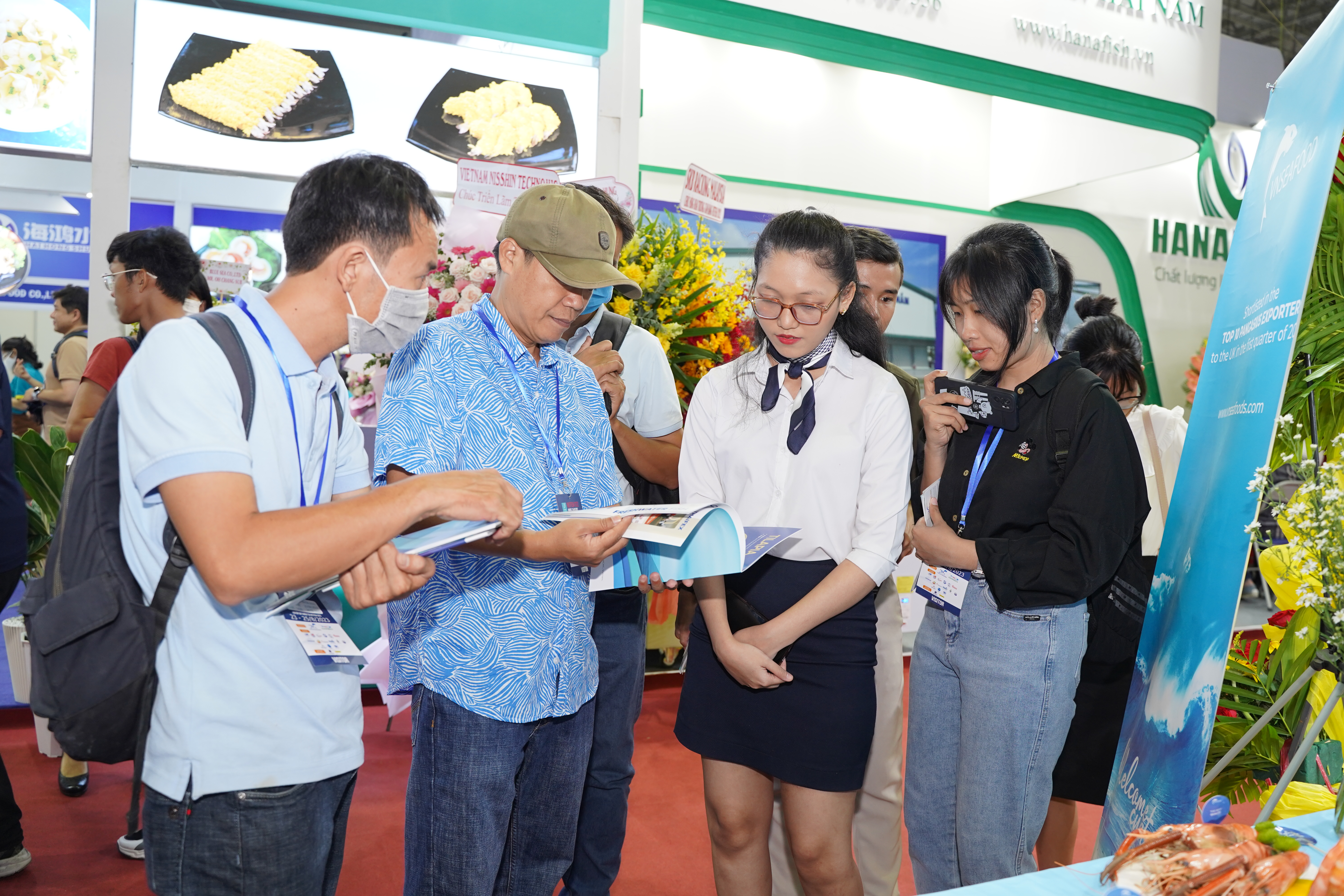 The fair ended with great success. Thank you for your contribution to the success of the fair
.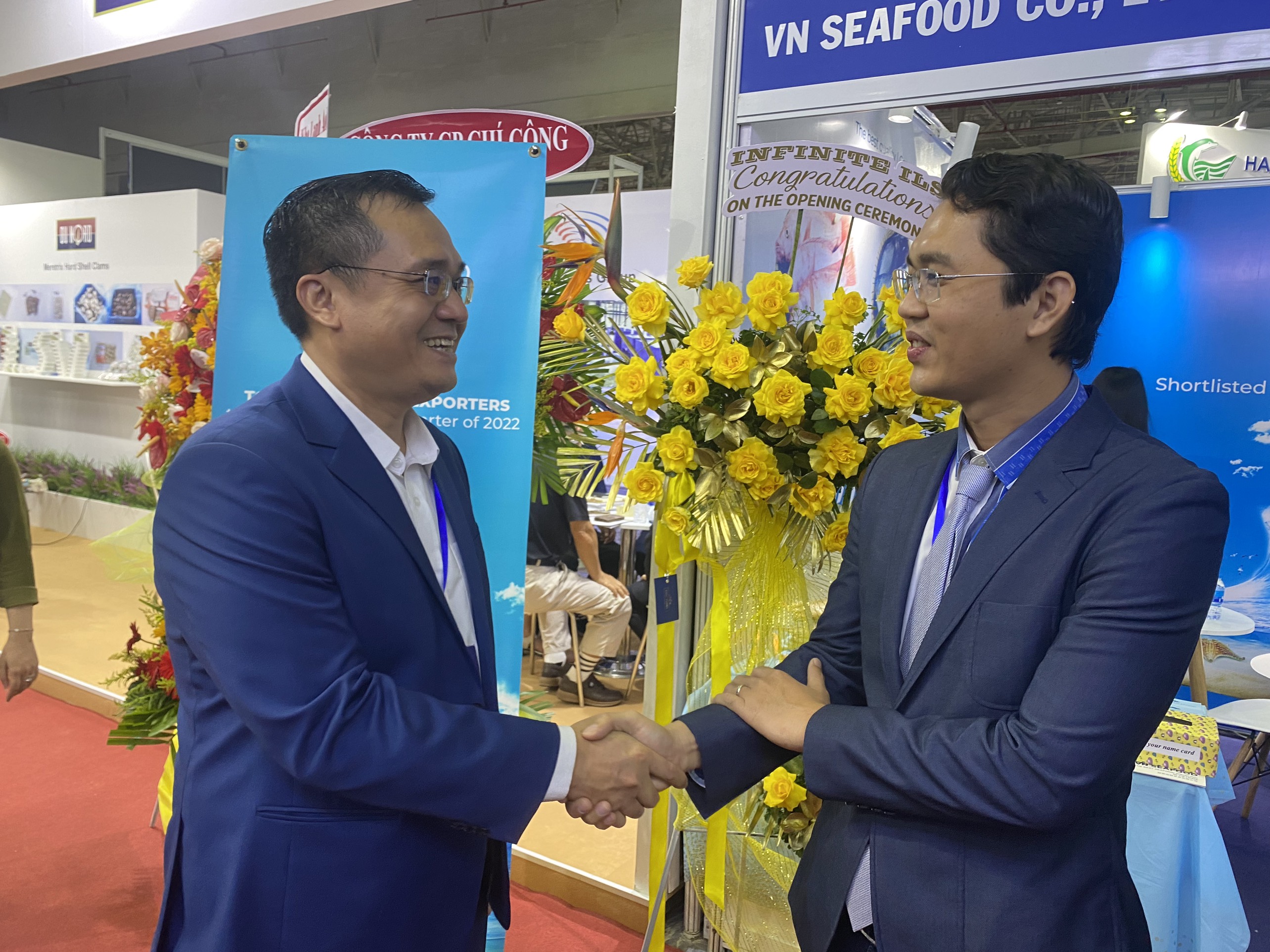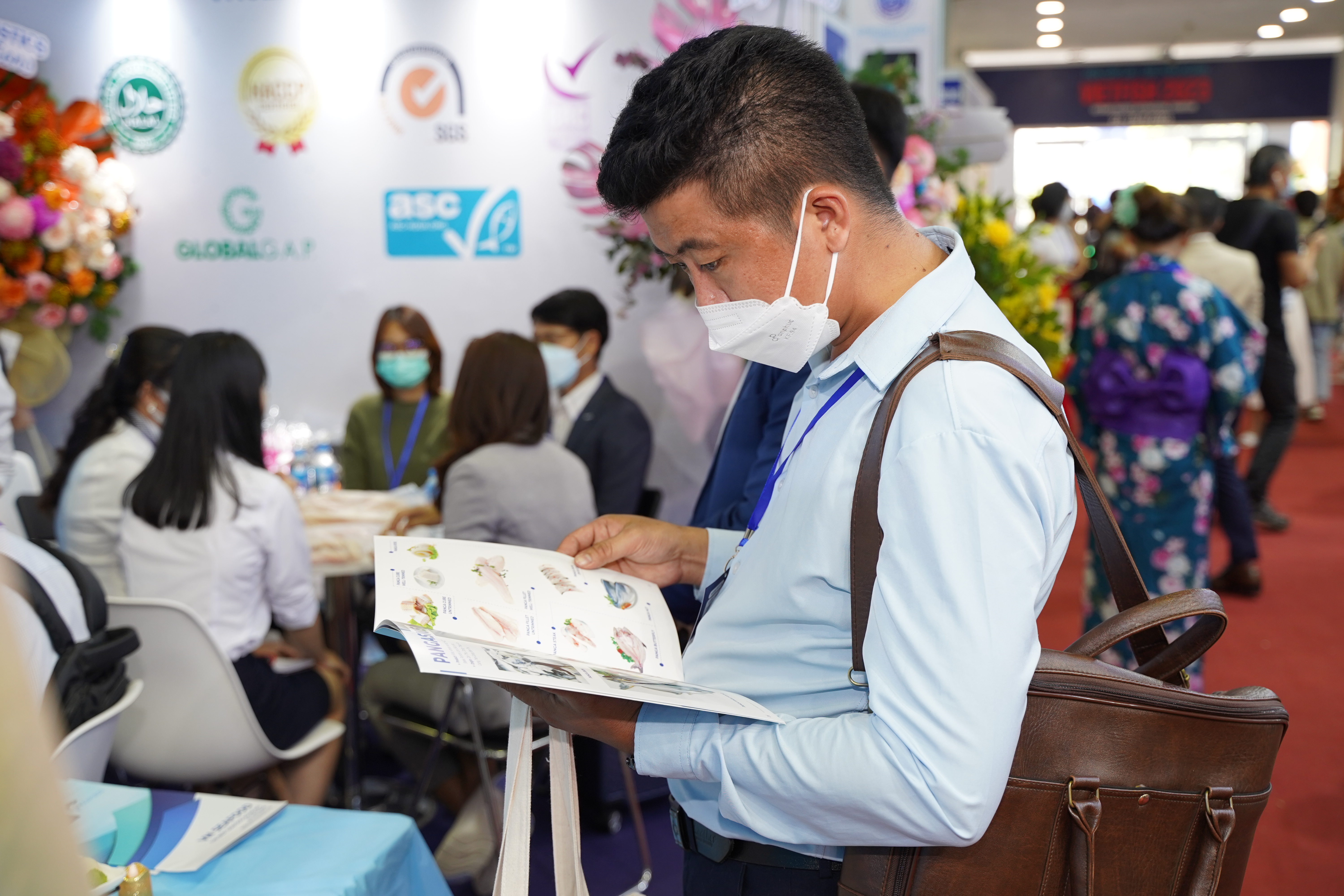 A small revelation, the scale of the fair in 2023 will be twice as large as this year's fair with more new activities. We hope to meet you guys at VIETFISH 2023. From VN SEAFOOD CO., LTD – Leading seafood exporter – with loves.
VN SEAFOOD Team